skoaseu@gmail.com
sup?
if you want to work with me, email skoaseu@gmail.com. if you want to chill, email skoaseu@gmail.com. i direct theatre. i write poems, prose, and plays. i edit. i dance, i sew. i take pictures. i disco. i believe in self-determination, liberation, and love for all people. i use he/him pronouns. if you want to vibe, let's vibe. from seattle, with love
insta: @sean.sean.sean.sean.sean
wanna buy some plays? Welcome to Table Work Press.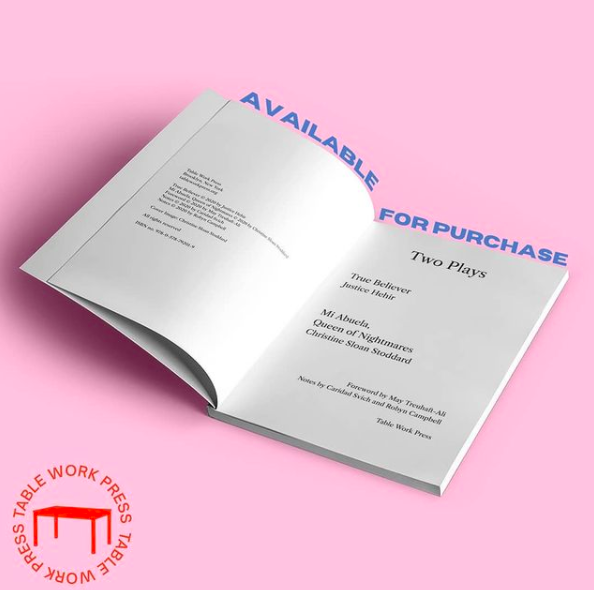 Book writer and lyricist Ellen Fitzhugh is assigned the near-impossible task of not only rewriting her musical, but righting the wrongs.
Long_Distance_
Long Distance was a virtual theatrical project I produced and designed involving five actors and four live streams. You can click through what remains of the experience here.